Here's the deal.
We created these events really out of frustration.
After speaking in front of thousands of people all around the world and hosting dozens of more traditional events we realized the core structure of almost every single event and conference was dramatically flawed.
Hundreds of people sitting in chairs staring at the stage.
People in the audience with real questions do not want to interrupt and actually ASK them for fear of blindsiding "the guru" or taking the entire room off track.
Trying to sift through all the extraneous information to find the nuggets of gold that would actually help an individual business.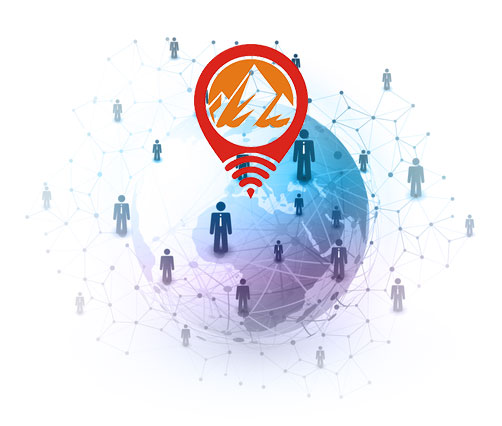 Truth is… what we discovered is that the real networking and exchange of information was at the bar after the event ended for the day.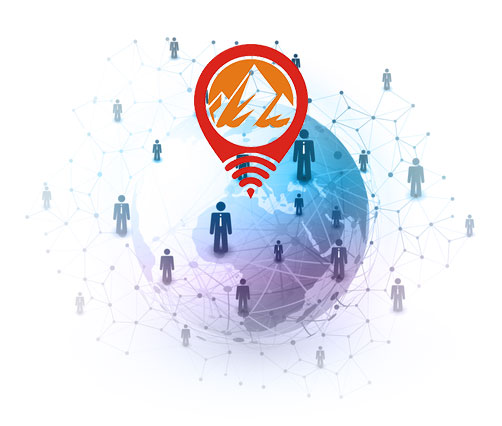 The intimate connection, the learning, the meeting of peers – THAT is what the true foundation of business is. And that's the most powerful way to make an impact.
That's why this event exists.
That's what we do at Maximum Exit.